Your loyal customers are your best source for new business. But how do you keep the lines of communication open? Staying in touch is vital for your business's success in maintaining current customers and attracting new ones.
In the past, businesses would do large scale advertising to the masses in the hopes of converting those eyes into customers. Some still can afford look for that perfect customer in the masses through traditional marketing medium like television, radio, or print. Unfortunately, many smaller businesses don't have those types of marketing budgets, or may simply need a more refined way to target customers and make the most of their marketing efforts.
That's where email marketing comes in. Emails can be a key tool to reaching your current customers and attracting more of those same types of customers.
When a customer loves your products or services, it's not hard to convince them that they want to know when you have something more to offer them. These customers can quickly become advocates of your business who are loyal to your brand. But, it doesn't end there. Advocates are a key source to new business. When you provide exceptional products or services, your advocates will welcome your message and are likely to share your message with other likeminded individuals who fit your perfect customer profile.
How Can Email Benefit Your Business?
Email brings another fantastic way for your business to do business, smarter. It can:
Help you build current customer relationships and brand loyalty.

Target your customers with information and offers they want to receive

Incentivize customers to buy, refer, or revisit your location

Give you insight on what your customers are interested in most, or what they will respond to best, through response tracking tools

Help support other advertising channels for better campaign response rates
Blue Lava has partnered with Constant Contact to offer a perfect way for clients to manage their email database and maintain control over their email campaigns. If you're ready to test it out for free, just click now to register your account. If you would prefer our help in getting started with email marketing, we can help get you set up, create email templates and graphics, and teach you how to build an email list that will work for you and your customers…Get in touch!
Or, if you're ready to get started on your own, Click Here to set up your account.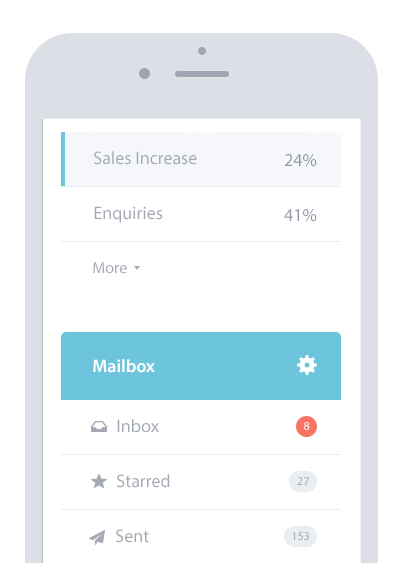 We do all sorts of things to help businesses grow…
Check Out Our Other Services
Blue Lava Design
Blue Lava Design Group was formed in order to provide companies of all sizes the resource needed when tackling the many different elements of a well formulated marketing strategy.
Office Info
Blue Lava Design Group
83385 LA-437
Covington, LA 70435
Phone: (985) 893-4452