We do all sorts of things to help businesses grow…
Learn More About Our Services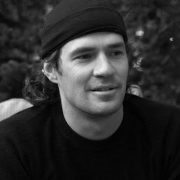 We stumbled across Blue Lava Design when a customer submitted artwork for his print ad in our magazine, Coastal Angler New Orleans.  Shortly thereafter, we began to use Blue Lava exclusively for our clients' ad designs.  Their quick response time and willingness to step in when we needed help was just what we needed.  They have since helped us to successfully launch the Best of Louisiana Outdoors website and campaign.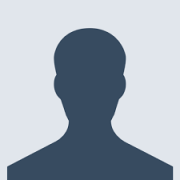 After an unsuccessful relationship with another web development team, one of our associates suggested that I reach out to Sheila and her team to see if they could help.  The work that we were able to accomplish in just a couple months was phenomenal.  The Blue Lava team really came through.
Sheila always provides the most creative ideas and excellent work to help build my company brand. I highly recommend Blue Lava Design for all your marketing and networking exposure that is so vital in today's business world.

Sheila has provided great insight into current trends with printed advertising, social media and web design. She takes a very personal approach to the success of her clients. Her networking skills are used to develop relationships within her client base. Sheila is a creative thinker who posesses excellent communication skills.

Shelia is very detailed and knowledgeable when it comes to marketing for any type or size of restaurant. She listens to what owners desire to accomplish and creates a detailed plan for achieving remarkable results within a budget.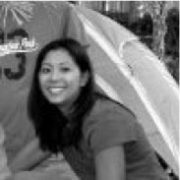 I've known Sheila since 2001 and she has been the most pleasant person to work with and very knowledgeable of the industry/services that we provide. 

She is also really flexible in working with us if we needed to receive a file in a certain format or layout. Sheila is always available to help any of her clients to find services or products that would be beneficial to them. 

I highly recommend Sheila to help you and your company with any of your projects or service requests.

Sheila has helped with my companies marketing materials. She is a pleasure to work with and the quality and value of her work and products are second to none!!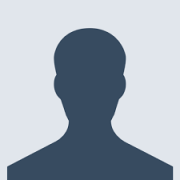 Sheila is a graphic designer and copywriter with a proven track record in creating profitable direct mail pieces time and time again. Her work is always completed within the allotted time frame and she is a pleasure to work with. Her creative ideas in regards to graphic design and copywriting are exceptional.