Each day consumers are bombarded with well placed, visually appealing, advertising and marketing pieces.  Look around.  Its hard to walk down a street without visually absorbing well placed marketing.  Behind every beautiful mail piece, brochure, business card, packaged product, banner, billboard, or anything else you can imagine, is a lot of work.
Anyone can open up a simple word document, type up a newsletter, throw in some images, and viola!  It is that simple, right?  But what really sets your piece apart?
Open up any coupon/savings magazine and flip through the different offers.  Which ones stand out to you?  Do you notice that some that look overloaded with information while others may appear "naked?"  Then there are the ads that really just grab your eye. Those ads seem to flow and have the right amount of information to pull you in.
That's where we come in.  A well designed concept for your project can mean the difference between a successful return on your investment and a financial loss. Our team can help bring your next design project to life.
Need help with your next print or digital design project?
Blue Lava Design Group can help you develop:
Product Labels and Packaging
Print and Digital Advertisements
Blue Lava has partnered with Constant Contact to offer a perfect way for clients to manage their email database and maintain control over their email campaigns. If you're ready to test it out for free, just click now to register your account. If you would prefer our help in getting started with email marketing, we can help get you set up, create email templates and graphics, and teach you how to build an email list that will work for you and your customers…Get in touch!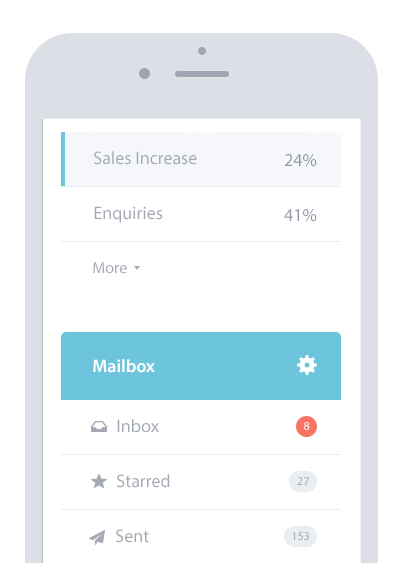 We do all sorts of things to help businesses grow…
Check Out Our Other Services
Blue Lava Design
Blue Lava Design Group was formed in order to provide companies of all sizes the resource needed when tackling the many different elements of a well formulated marketing strategy.
Office Info
Blue Lava Design Group
83385 LA-437
Covington, LA 70435
Phone: (985) 893-4452